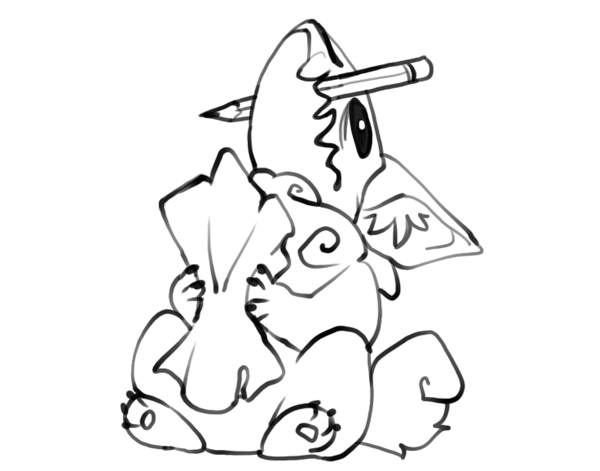 In the mean time, check out online comics, or consider a donation toward the work done here and get access to more comics monthly.
Asis – Updates every other Friday, and will return to weekly Friday posts shortly.
BRINK – Completed and now mobile friendly!
We're pretty close to finished with the massive rework of this site, so here's the roadmap of what is coming soon:
Add side story comics to BRINK, and create better character pages.
Add side story comics to Asis, and give the whole site a face lift.
Add This War Machine, and other shorter finished comics on the Paperfangs main site.
Start posting Dream Children and END/CITY chapters here after they finish their monthly posting updates on Ko-fi.